START YOUR OWN
PHARMA
BUSINESS NOW
Over 1200 Products in Portfolio

High Quality Products Manufactured in WHO-GMP ISO 9001 2015 Certified Facility

Best Product Packaging in the Industry

Best Service & Quick Delivery

Wide Range of Attractive Promotional Material
BEST PHARMA FRANCHISE COMPANY
VIBCARE PHARMA is the fastest growing pharmaceutical company in the region. With over 1200 products and 6 divisions we provide best Pharma franchise opportunity to our customers.
We have wide range of Tablets, Softgel Capsules, Capsules, Injectables, Syrups, Dry Syrups, Topical Gels, Creams, Oils, Lotions, Drops, Sachet. Our dedicated customer support team takes care of all your issues.
All promotional material like Visual Aid, Prescription Pads, LBL, Reminder Cards, Pen, Keychain, Gifts etc. are provided Free of Cost.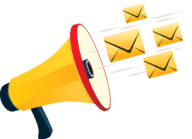 You can schedule Auto Reminders and Greetings for Doctors/Retailers.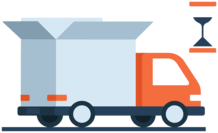 All orders are dispatched same day and details are sent through SMS/Email.

You get real time status of your order through SMS/Email regularly.
BE YOUR OWN BOSS. START YOUR OWN PHARMA FRANCHISE BUSINESS TODAY.
VIBCARE PHARMA | INFO@VIBCARE.CO.IN | +91-9888988858