PCD Pharma Franchise in Mumbai- The pharmaceutical Industry is flourishing day by day, new pharma companies are arising.
Mumbai is one of the major cities in India that has great contribution in economy growth of Maharashtra. It is highest GDP city of India. The city is surrounded with number of services sector, industrial sector industry, commercial business, Pharma industries.
Pharma industries are major earning source of city. The City is hub of Pharma companies that deal in the various pharma products.
So PCD pharma franchise is best business growth option in Mumbai. Vibcare Pharma is Panchkula, Haryana based pharma company that provide PCD Pharma Franchise in Mumbai.
VIBCARE PHARMA is the fastest growing pharmaceutical company in the region. With over 1000+ products and 7 divisions we provide best Pharma franchise opportunity to our customers.
We have wide range of Tablets, Softgel Capsules, Capsules, Injectables, Syrups, Dry Syrups, Topical Gels, Creams, Oils, Lotions, Drops, Sachet. Our dedicated customer support team takes care of all your issues.
All promotional material like Visual Aid, Prescription Pads, LBL, Reminder Cards, Pen, Keychain, Gifts etc. are provided Free of Cost.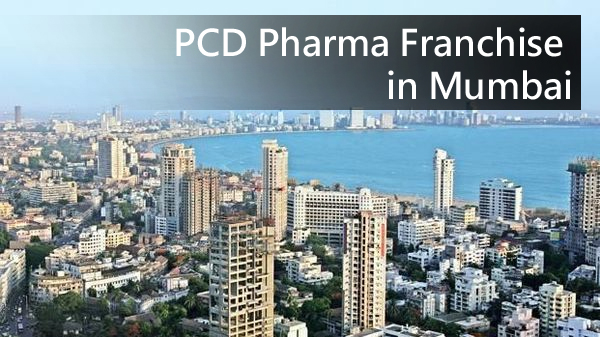 PCD PHARMA FRANCHISE IN MUMBAI
Vibcare Pharma is counted among the best PCD Pharma Franchise in Mumbai. It has many unique and amazing qualities that make it the best among all. Here are some of the them: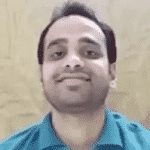 Mr. Ashish
Franchise Owner
I am really happy for choosing Vibcare pharma as my franchise partner because of their product range and quality. if you are planning to start a pharma franchise. then i will highly recommend Vibcare Pharma.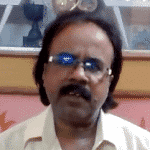 Mr. Rajesh
Franchise Owner
I have been working with Vibcare pharma for last 2 years as a Franchise owner and i am really very satisfied with their service and quality. Their Dispatch and support teams ave very good and responsive.